SERVING WELLESLEY COMMUNITY
When you bank with Needham Bank, your support makes community development happen. The money you entrust with Needham Bank is invested locally to make a difference. Helping to build communities – helping them grow and prosper in a responsible, sustainable manner – is the essence of Needham Bank's approach.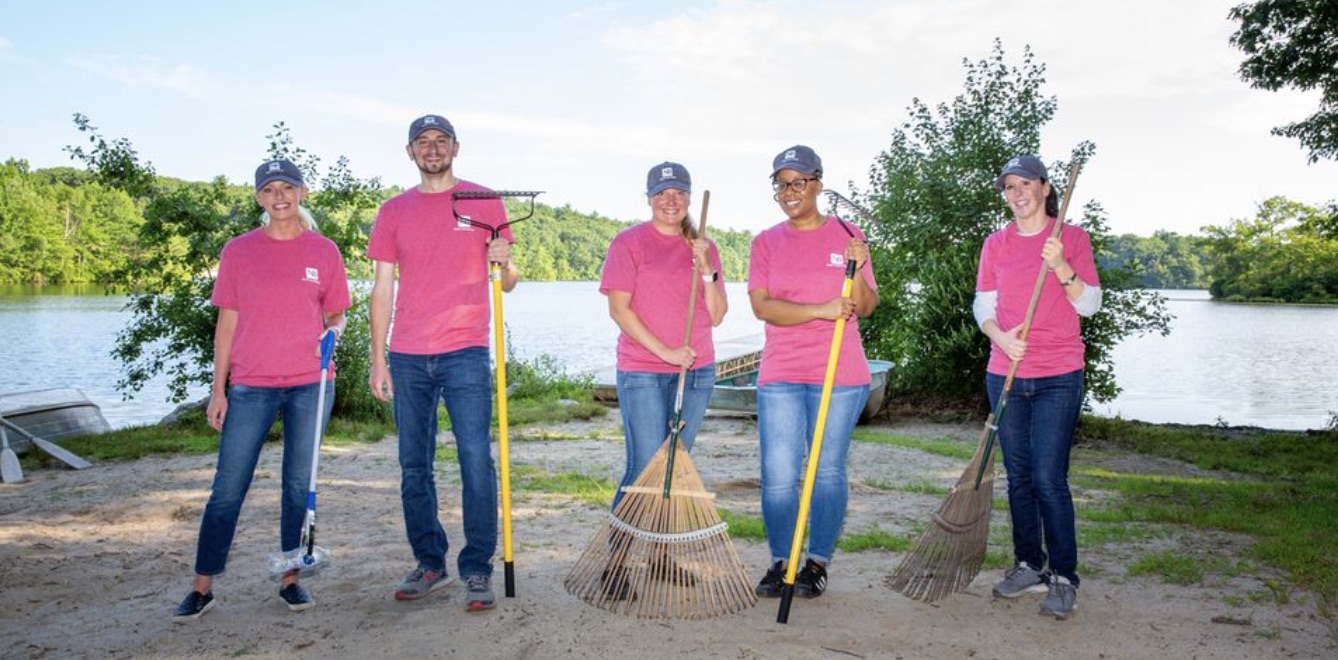 For decades, Needham Bank has been known as "the Builder's Bank" because of its highly regarded expertise in serving area builders and developers quickly and efficiently. Today Needham Bank is the bank for the dreamers, the doers and the builders – people who are making our market a better place to live and work. Whether you're building a business, a home, a nest egg, a career, a family or a community, we are the partner for you. When the time is right, Needham Bank is the place to build something together.



Contact Information
458 Washington Street, Wellesley, MA 02482
Local Branch: 781-237-0210
Customer Service: (781) 444-2100
Visit Website
Are you interested in becoming a Sponsor? Click here to learn more.