Who are our heroes?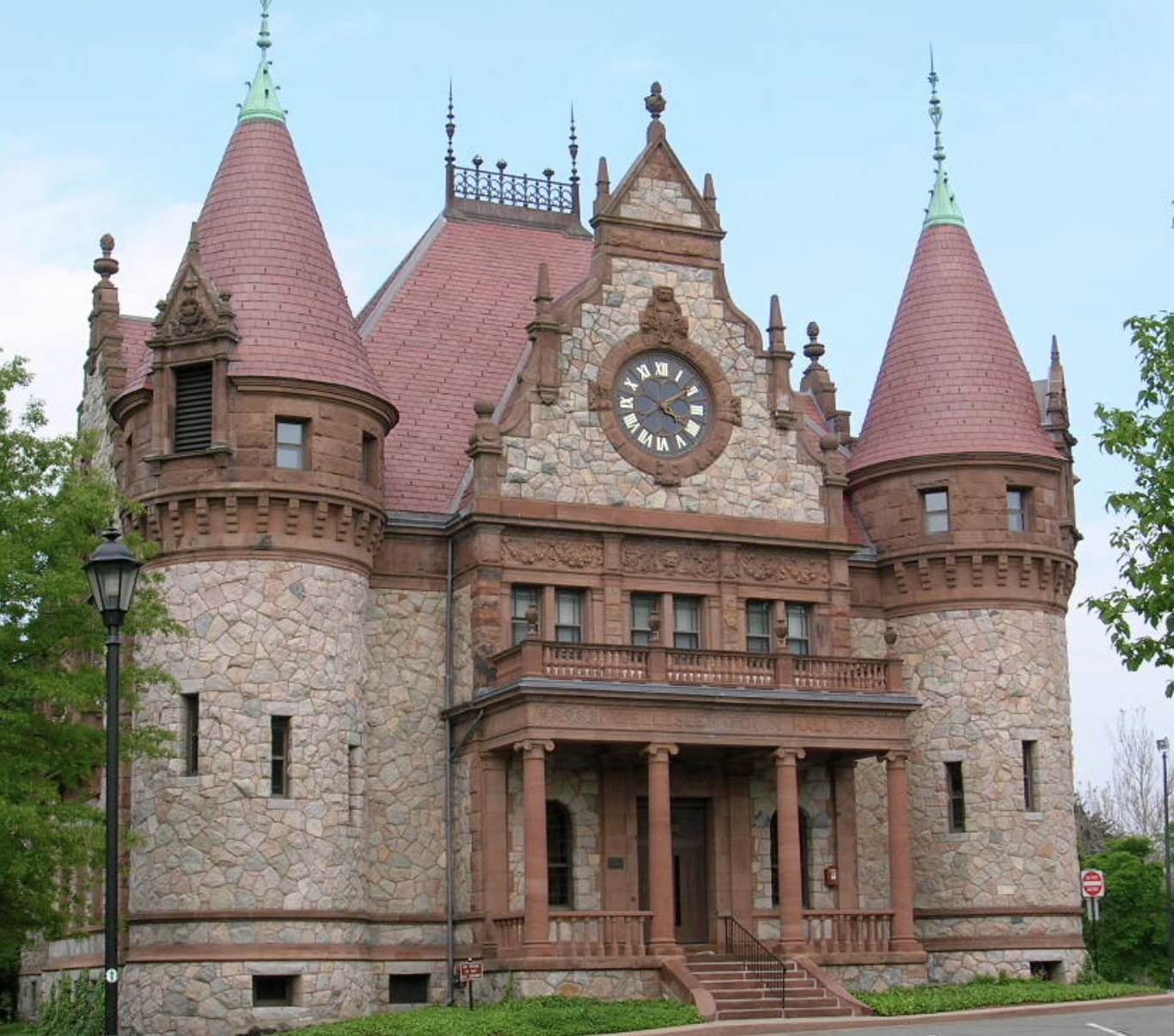 Wellesley's Wonderful Weekend celebrates those who serve — our Nation and our community.
Our town is not its buildings or programs, it is our valued people.

For this reason, we celebrate a dedicated police chief who lived in town, a retired teacher who served our youth for decades , a veteran who made his home and nurtured not only his family but our community.

And, the many of you, who each and every day, live a life of service.
2023 honorees will be announced in May 2023. Click here for past honorees.
Each year safety is our primary concern. All events will meet the highest safety requirements under the supervision of the Wellesley Board of Health and the Select Board.
Nomination & Judging Process
Members of the Wellesley community are encourage to nominate individuals for recognition.
Click here to nominate your Wellesley Community Hero!
Weekly meetings prior to Wellesley's Wonderful Weekend are held by the Wellesley Celebrations Committee to evaluate nominations for distinguished service to our community. The 12-member committee votes on each submission.