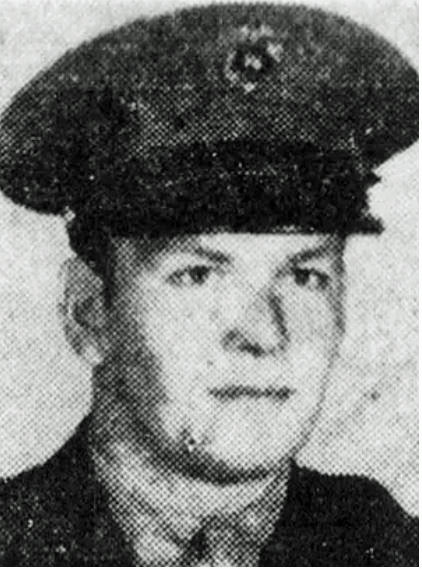 Birth-1943
Address:
Service: Marines, G/2/8th Marines
Rank: Private
Conflict:
Battle of Guadalcanal. On November 22, 1942, units of the Army's Americal Division and the 8th Marine Regiment began a series of frontal attacks on a string of hills along the north coast of Guadalcanal. Steep ravines, bare ridges, and tenacious Japanese resistance thwarted the Americans, and after 48 hours the operation was called off. Nearly 40 members of the 8th Marines lost their lives in the futile assault. Private Blood was last seen in a ravine on the morning of November 23, 1942, as G/2/8 attempted to scale a heavily defended ridge. When the company withdrew back to the jumping off positions early in the afternoon, five Marines — including Blood — were missing. All were declared dead on 24 November 1943.
More info? Do you know Walter Blood? Please send photos and stories to us.