Special Recognition Award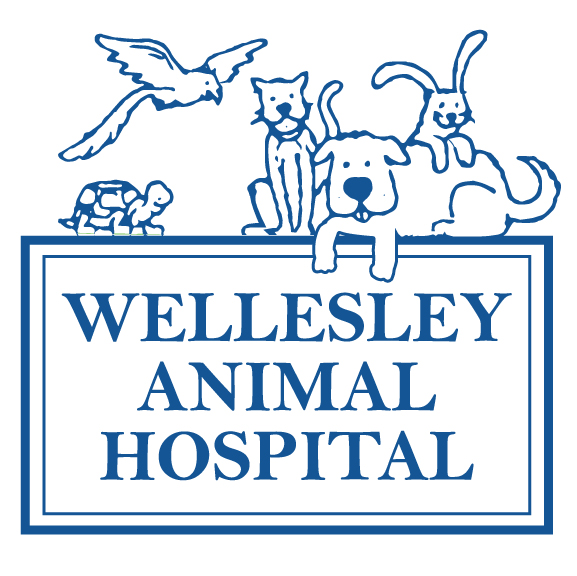 The human-animal bond is sacred. Recognized by the American Veterinary Medical Association as, "… a mutually beneficial and dynamic relationship between people and animals that is influenced by behaviors considered essential to the health and well-being of both. The bond includes, but is not limited emotional, psychological, and physical interactions of people, animals, and the environment."
The Wellesley Animal Hospital has served local pets and their families for 25 years in Wellesley, Weston, Natick, and the surrounding areas. They, have one singular purpose: to build the best life possible for our dogs, cats, bunnies, snakes, gerbils, and all small animals.
Liz Hartman, the founder and leader of the Wellesley Animal Hospital, grew up in Wellesley. Liz is the daughter of Dick and Ginnie Seegel.
Today, The Wellesley Celebrations Committee, a standing committee of the Select Board, Town of Wellesley, honors the Wellesley Animal Hospital with its Special Recognition Award.
Here's their story in their own words:
Wellesley Animal Hospital
Because Your Pets Are More Than Just Pets
At Wellesley Animal Hospital, we know that your pets are far more than that. They're family. Our veterinarians and support staff are true animal lovers and treat our patients with the dignity and love they deserve. When you bring your furry (or not so furry) loved one to Wellesley Animal Hospital, we care for them like our own. Our, veterinarians and staff understand that your pets are more than just pets; they are family. As fellow pet lovers and pet owners, we pride ourselves on treating your pets as if they are our own. For everything from an initial exam for a rescued puppy to ongoing care for a senior cat, we look forward to promoting your pet's ongoing health and happiness
Walk into the Wellesley Animal Hospital, and you can see the pride in treating patients, helping them feel safe and secure as they receive the care they need.
Thank you, Wellesley Animal Hospital you make our town special.