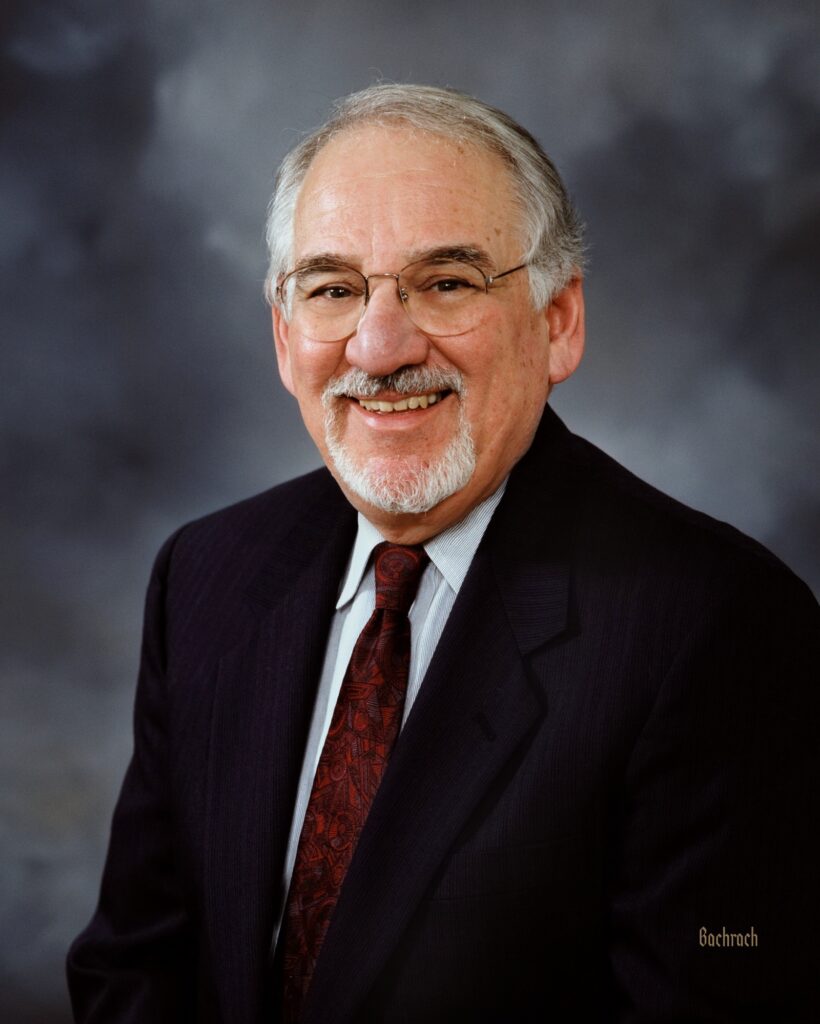 The healthcare profession is a great mission. And it can bring great rewards. Helping those in need must always be at the center of our town's agenda.
For over 50 years, Shepard Cohen has served as a leader in public health, not only for the Town of Wellesley, but well beyond our borders. This year, The Wellesley Celebrations Committee, a standing committee of the Select Board, Town of Wellesley honors, Shepard Cohen for Distinguished Service.
Prior to joining the Wellesley Board of Health in 1988, Shepard served as Brookline's Director of Public Health for eight years. As a strong local advocate for mental health, tobacco control, the environment and public health preparedness, Shepard was a founder of the Local Public Health Institute of Massachusetts. A member of the executive committee of the Massachusetts Association of Health Boards, partnering with town and city public health workforce and the Massachusetts Department of Public Health on long-term vision, assistance, and training to meet new and ongoing public health challenges.
At the national level, working with the National Association of Local Boards of Health and the National Association of County and City Health Officials (NACCHO),
Shepard was instrumental in setting guidelines for the accreditation of public health departments throughout the U.S. 
During his time on the Board of Health, Wellesley became one of the first towns in the U.S. to gain recognition as "Public Health Ready," a nationwide program developed by NACCHO, the Centers for Disease Control and Prevention, and Columbia University. Shepard was first elected 35 years ago. At that time, the Wellesley Health Department occupied only two rooms in the Sprague building and shared staff with other communities. 
Over the years, the Health Department moved to Warren Building.
While Shepard served as Chair of the Wellesley Board of Health for 30 years, the Health Department tripled its staff, adding environmental health specialists, public health nurses, a longstanding mental health collaboration with Human Relation Services, a community health coordinator, and licensed social workers.
Quoting the words of his colleagues:
"Shep is an ardent advocate."
"Shep is a trusted source of knowledge with an extensive network of colleagues whom he taps for ideas and support."
Shep is always willing to "push up his sleeves and get involved."
"He is decisive, persuasive, tenacious and collaborative, with strong partnerships in town and beyond."
Shep listens to others and is skilled at forming a consensus. He is described as visionary, creative, wise, and thinks "outside the box."
"Shep is good at recognizing people's strengths and giving them recognition."
"He cares not only about the health and wellbeing of the residents of Wellesley but also the people that work so hard to make it run like clockwork."
It should come as no surprise that Shepard was honored with a Townsman 10 in 2010, nor should it be surprising that the entire Health Department, working round the clock through COVID, was nominated by all of the Town boards for a Townsman 10 in 2020. They were ready, and Shepard's leadership was exemplary. 
While Shepard retired from the Wellesley Board of Health at the end of his term earlier this year, we know he will continue to build his remarkable legacy of leadership, action, and passion for promoting public health.
On behalf of the Town, Shepard, we thank you and your lovely wife Linda for your dedicated service to the Town.