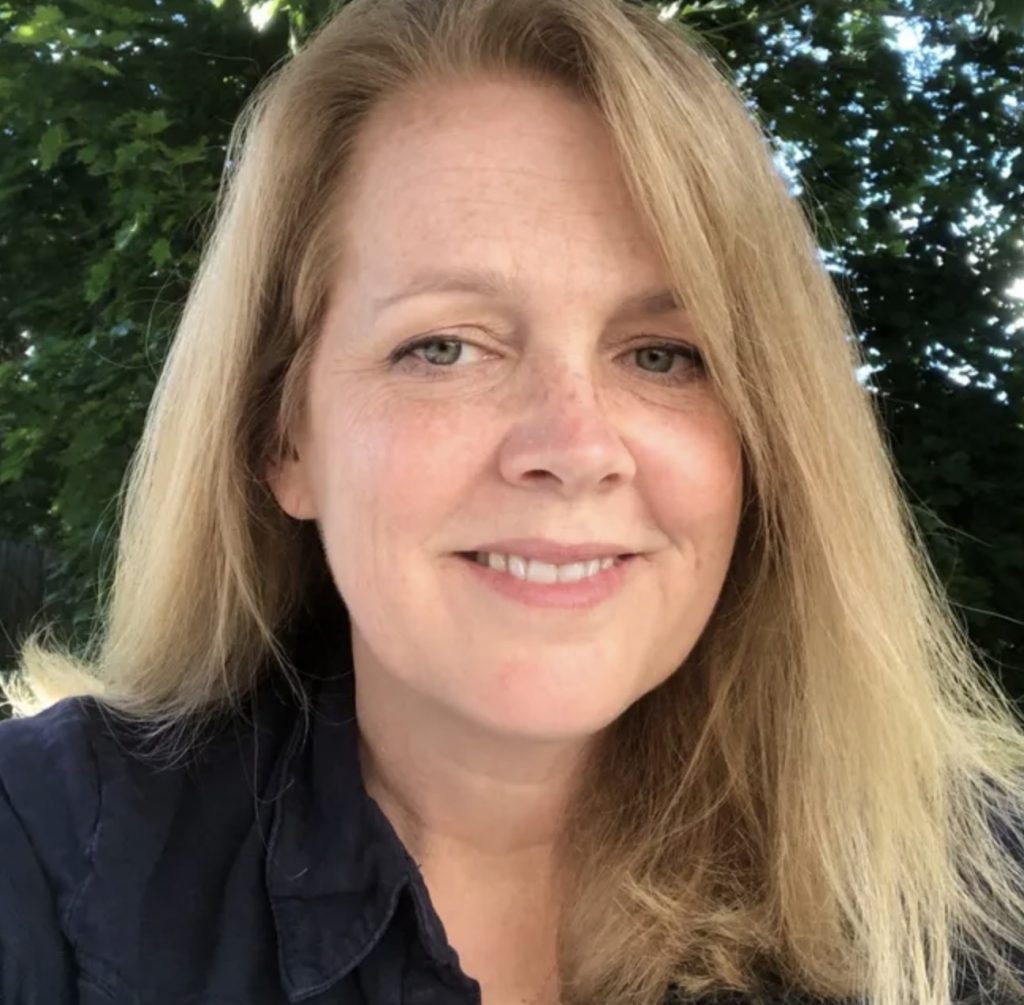 Sharon Gray
Community Service Award
The members of the School Committee express a deep belief in Wellesley schools and their mission to educate and build the mind as well as character of every child and of every background. It's what makes our town special.
Today, The Wellesley Celebrations Committee, a standing committee of the Select Board, Town of Wellesley honors Sharon Gray, a member of the school committee since 2014. Serving in a variety of committee roles that includes secretary and as chair, and, recently, as the vital liaison on the Reopening Advisory Committee in response to the COVID-19 pandemic. All her committee responsibilities have been served with integrity and distinction. We are proud of her service and honored that Sharon Gray will receive Community Service Award.
WickedLocal.com reported, "Sharon's most lasting contribution to the town likely will be her unparalleled work to provide appropriate facilities for educating all of the town's public-school students for generations to come. Starting in early 2015, Sharon served on multiple town committees formed to study the Hardy, Hunnewell, and Upham (HHU) schools, and was elected chair of the School Building Committee in June 2017. For the last three years, Sharon's leadership has ensured an unrelenting focus both on meeting student needs as well as engaging the community and hearing from all voices on these exceedingly difficult and contentious questions. As a direct result of Sharon's work, both the Hunnewell and Hardy/Upham projects have progressed to the design phase."

Education, has been said, is not the filling of a pail, it is the lighting of a fire. Our schools make our town unique. Sharon Gray was there when we needed her.
We thank you, Sharon, for your years of hard work and your dedication to the students of Wellesley.