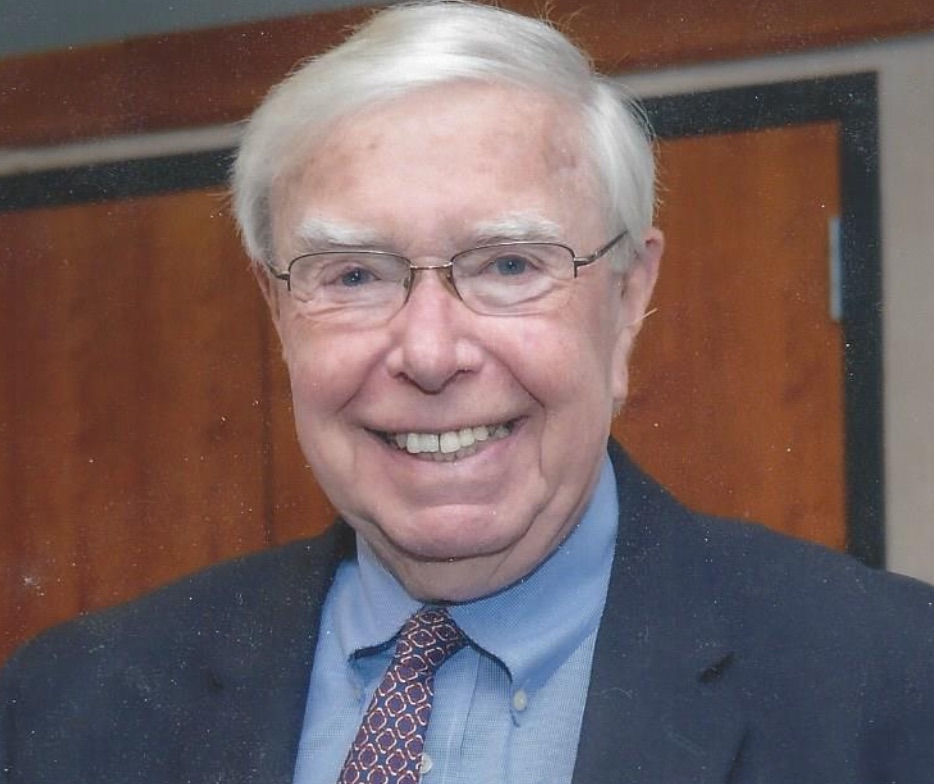 The volunteers who make our town work are vital. These hard-working men and women help use our wealth wisely. They invest their time and energy to open the gates of opportunity.
The Zoning Board of Appeals is job that helps create homes, and businesses and a new life for people who live and work here. Not an easy job but one we are all grateful for.
Richard Seegel has served this town in many ways.
That why this year, The Wellesley Celebrations Committee, a standing committee of the Select Board, Town of Wellesley honors,Richard Seegel for Community Service.
Mr. Seegel was born and raised in Brookline. He attended Cornell University and achieved his B.A. in 1959. Afterwards Columbia University Law School, LLB 1964
In between he was in the Navy and left the reserves as a Lt. Commander.
He moved to Wellesley in 1957 and held many posts: Town Meeting Member for approximately 15 years, member of Board of Public Works from 1989 – 1992, Advisory Committee member, and Chaired two Town Government Study Committees. He was appointed to Zoning Board of Appeals in 1980 and served as Chair for about 18 years.
Richard and Ginny Seegal have been married 62 years and both looking forward to spending quality time with grandkids. His daughter, Liz Hartman DVM, owns Wellesley Animal Hospital.
Thank you Richard Seegal you made Wellesley a better place.