Dedicated Service Award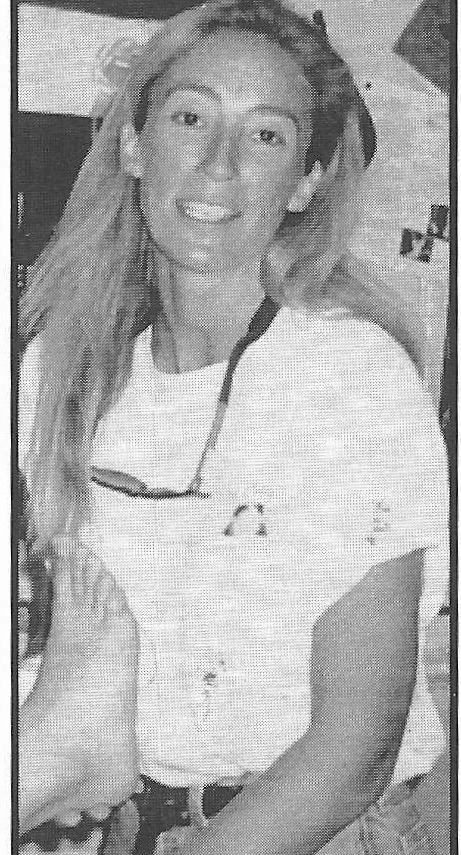 "Individual commitment to a group effort—that is what makes a teamwork, a company work, a society work, a civilization work." So said Vince Lombardi. This holds true for his mighty Green Bay Packers or for Wellesley High's athletic trainer Patty Hickey. Patty was there for her us, since 1981, day after day, game after game, season after season, creating so much value for the benefit of the team
There are many accolades for Patty Hickey over the years, but today our town has a special one: The Wellesley Celebrations Committee, a standing committee of the Select Board, Town of Wellesley honors Patty Hickey athletic trainer extraordinaire with its Dedicated Service Award.
The Milford Daily News said of Patty Hickey, "Although she lives in Franklin now, Hickey is Wellesley to the core. She attended Wellesley High. So did her eight siblings. Patty was there in the late '70s."
"A physical education teacher got me interested in training," Hickey said. "She saw the connection of physed and health care."
With that new knowledge tucked away, off Hickey went to Bridgewater State where she studied the nuances of athletic training, graduated, and immediately got hired at her old high school.
As she takes leave, she has her powerful, nostalgic memories, and created even more. "I've been getting a lot of emails and texts from former students," Hickey said. "And photos of their kids."
"Patty's quiet, she won't toot her own horn, that's why we have to do it," said MaryAnne McDonald, administrative assistant in the Wellesley High athletic department. "She's very soft-spoken. She's very dependable. If she says she's going to do something, she does it. And goes beyond."
Perhaps this quote from Mother Theresa says it all,
"None of us, including me, ever do great things. But we can all do small things, with great love, and together we can do something wonderful."
Thank you, Patty Hickey.