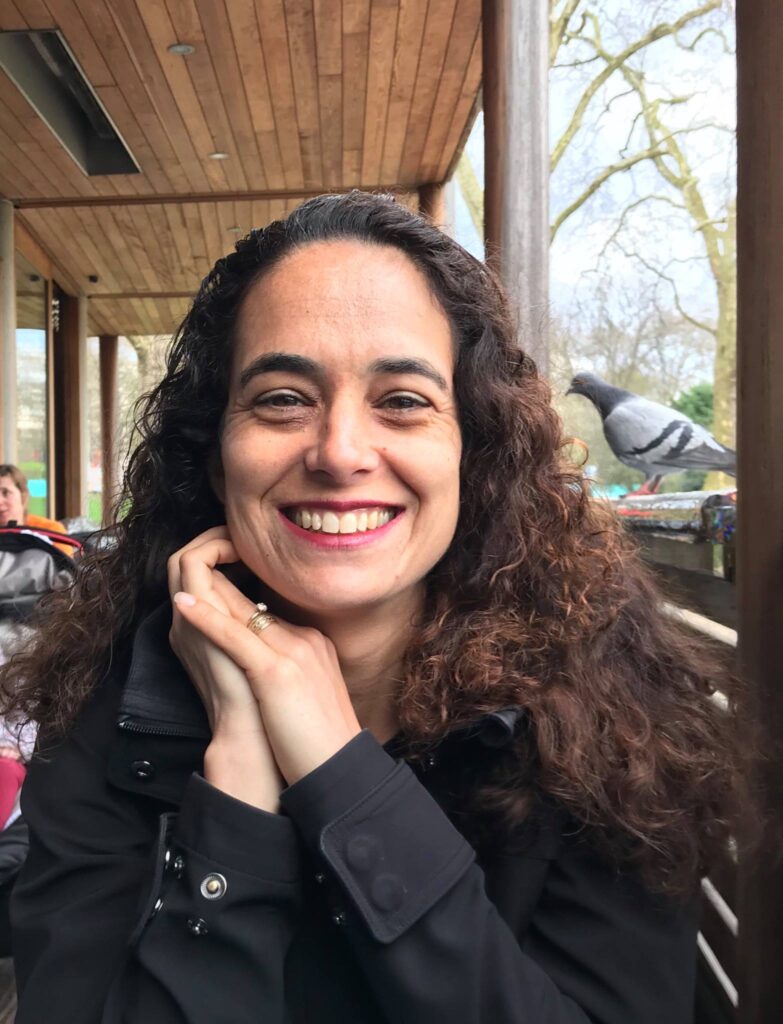 We are a prosperous town, rich in ideals and generous in community service. Many who volunteer to serve bring a responsibility and make Wellesley a better place.
This year, The Wellesley Celebrations Committee, a standing committee of the Select Board, Town of Wellesley honors, Melissa Martin for Community Service.
Our common good is found in our Wellesley schools. Melissa Martin has made our schools worthy for all of our children.
In 2017 Melissa ran for School Committee and gained a seat. Her mission became defined, her objectives clear, and goals just. She was there for students, she was engaged and made strong decisions.
Melissa has served with integrity, with curiosity, with fairness, and with good humor, something you really need in this role. Just as importantly, she has gotten things done.
In 2019 Melissa as the school committee liaison to the School Building Committee was critical in navigating the final decision on whether to build at Hardy or Upham. She was a steady, thoughtful presence the entire time and had a huge influence on the community engagement and the decision-making process. This ultimately led to the approval of not just one but two much-needed new schools for the elementary students of Wellesley.
While serving on the SBC, Melissa also was chair of the School Committee. That year she oversaw the elementary redistricting process, which for most chairs would not normally be a footnote. However, for Melissa it was, because she also had the distinction, a few weeks later, of being chair at the start of the pandemic. Again, Melissa was a steady presence. Leadership at time when the rules and circumstances changed every day. Melissa always looked to make the best decisions she could make with all the information that could be gathered, which is the approach she took for every issue that came before the School Committee.
Melissa has served as vice chair twice. She has also been a School Committee liaison to the Permanent Building Committee nonstop since May 2017. She became a fixture in that world too, and while she was serving practically full time on this second committee, she was critical to facilitating the following important school projects:
The School Security Project
The Middle School Building Systems Project
The Middle School Steam Pipes
The Middle School Paving Project
And finally, the Hardy School Project, which just got underway.
Thank you, Melissa for all that you've done for our Town and our students.