Special Recognition Award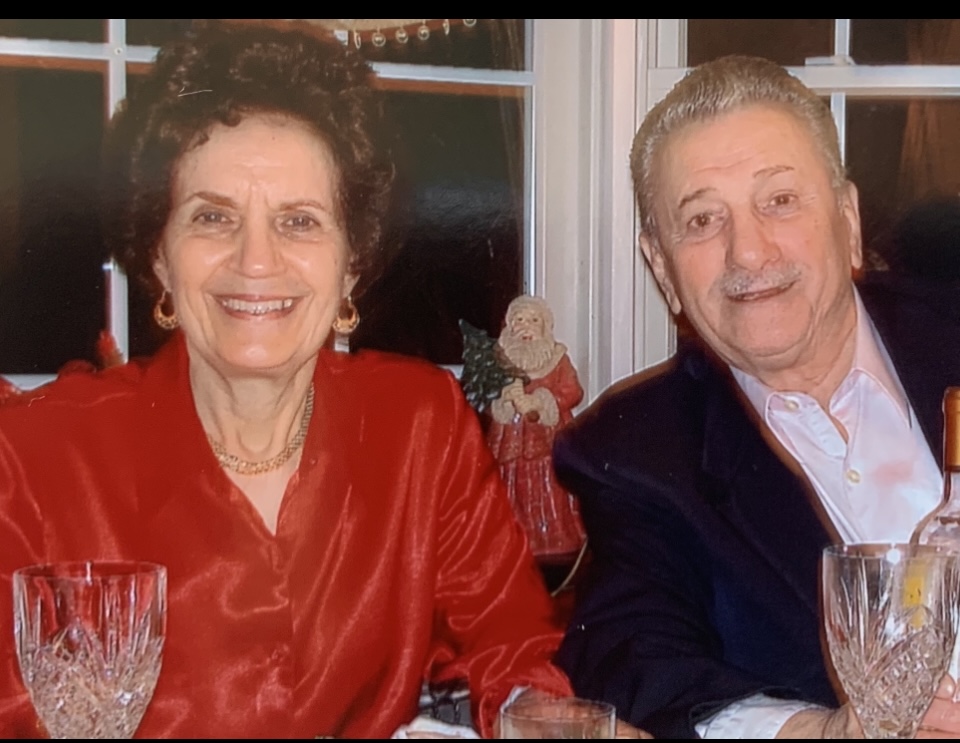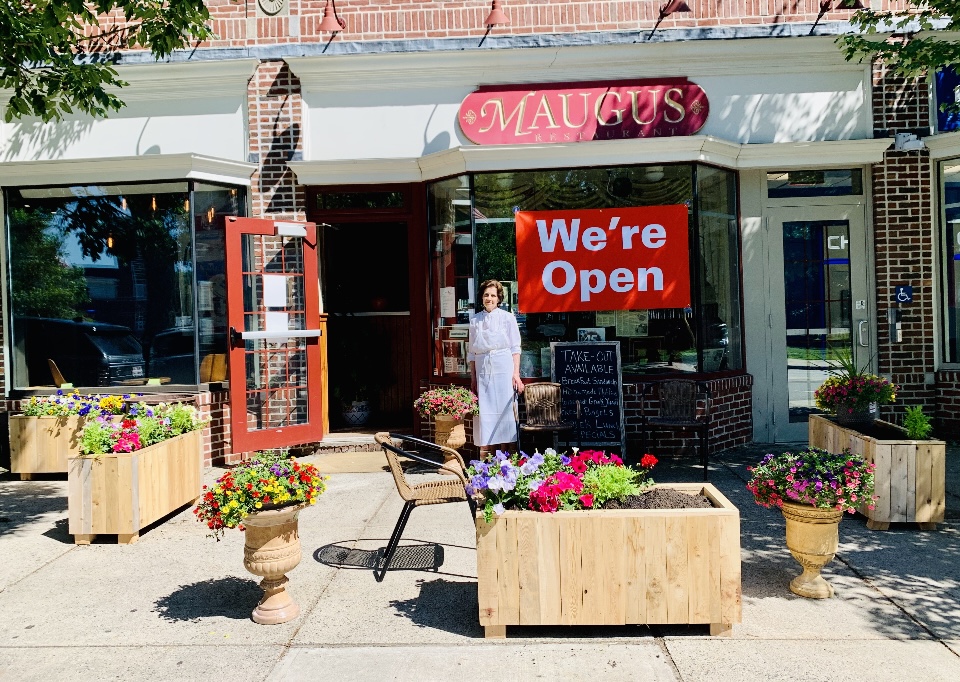 The year 1937 had many major events.
Amelia Mary Earhart mysteriously disappeared over the Pacific Ocean during a circumnavigation flight
The German airship Hindenburg bursts into flames while attempting to moor at Lakehurst, New Jersey.
The Memorial Day Massacre takes place when Ten union demonstrators are killed when police open fire on union protesters in Chicago
Walt Disney premieres "Snow White and the Seven Dwarves"
Aviator Howard Hughes breaks his own transcontinental flight speed record when he flies from Los Angeles to Newark.
The Battle of Shanghai and was one of the first and costliest battles of the Second Sino-Japanese War
British author J.R.R. Tolkien's fantasy novel "The Hobbit" was published
First Blood Bank Opens in Chicago
San Francisco's iconic Golden Gate Bridge officially opens during May
The Emergency 999 Telephone service is started in the UK
In 1937 one other major event also took place in our town:
The Maugus Restaurant opened for business. Nearly a century of achievement later, their good food still wins our hearts.
Today, The Wellesley Celebrations Committee, a standing committee of the Select Board, Town of Wellesley, honors Maugus Restaurant with its Special Recognition Award.
Here's their story in their own words:
A Wellesley Tradition
Family owned and operated by the Papakonstantinou family since 1982. The Maugus Restaurant has been a staple in the town of Wellesley since the early 1900s. Maugus was officially established in 1937 and remains one of the last family-owned restaurants in Wellesley. The Maugus offers homemade soups (Chicken Noodle, Greek Egg Lemon, Lentil and Blackeye Bean), as well as homemade muffins (Blueberry, Bran, and Corn). Greek specials include homemade Greek yogurt, Spinach Pie, Pastitsio, Mousaka, stuffed Grape Leaves and Baked Lamb.
Maugus was purchased by the Papakonstantinou family who immigrated from Greece in 1969. Over the last 29 years, the Maugus restaurant has evolved from a small dinner to a 110- seat restaurant which features private functions. Maugus has a unique menu that features breakfast all day with an American, Greek combination. Maugus has received numerous awards including being featured on Phantom Gourmet, Chronicle (back street & back roads) along with many continuing newspaper awards.
This amazing place has shown the good taste of our town.
We thank the Maugus Restaurant for all those great years and the many years to come.