Special Recognition Award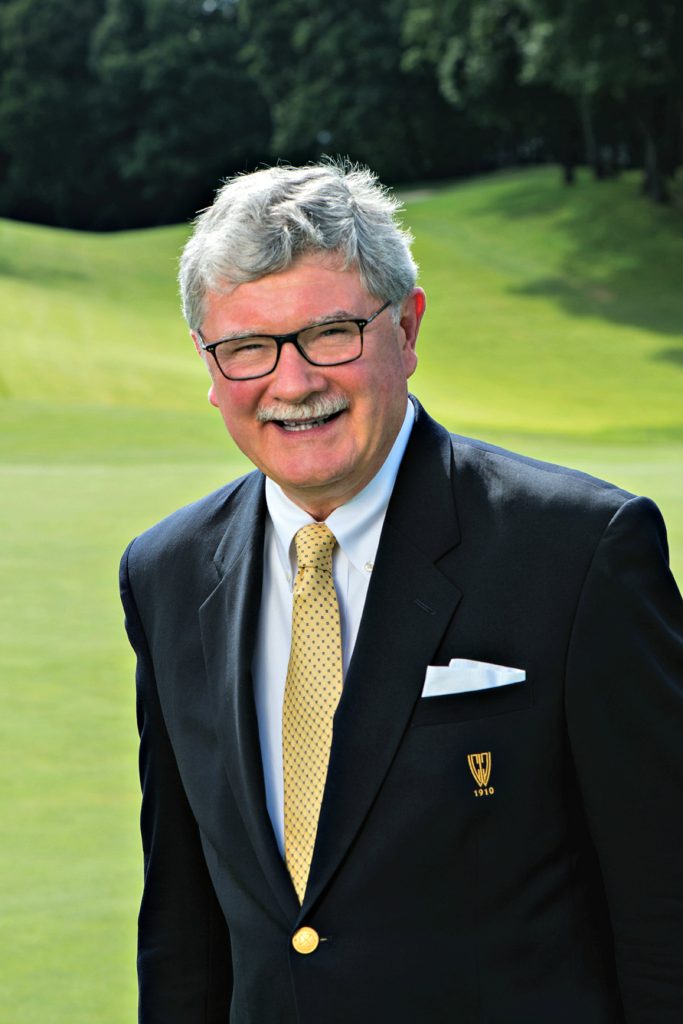 When great golf courses meet stunning green fields, it makes for the most epic experience in the game.
Fortunately, this great hub is here at the Wellesley Country Club.
For over 30 years our ultimate green space has been led by Marty Ryan who has now retired as the General Manager.
Mr. Ryan has certainly made our town more beautiful and led a tranquil respite for many of us.
This year, The Wellesley Celebrations Committee, a standing committee of the Select Board, Town of Wellesley honors, Mary Ryan with a Special Recognition Award.
Marty was born and raised in Newark, New Jersey.
He received his Associates Degree in Hotel / Restaurant Administration from Paul Smith's College (Paul Smith's, New York) and bachelor's degree in Business Administration from Iona College (New Rochelle, New York).
Marty's first introduction to "The Hospitality Profession" was a family-owned and operated restaurant, tavern and catering business in Newark, New Jersey called The Clipper Ship.
His first position in the Private Club Profession was at Montclair Golf Club (Montclair, New Jersey), the home course of Robert Trent Jones and son Rees Jones.
Followed over the years with managerial positions at The Lake Placid Club (Lake Placid, New York), The Coveleigh Club (Rye, New York), Essex County Country Club (West Orange, New Jersey). Marty opened and was the first General Manager of "Highlawn Pavilion", Eagle Rock Reservation (West Orange, New Jersey). He has been General Manager at Wellesley Country Club since 1992. Marty married the love of his life Lucinda (Cindy), Caldwell Ryan (34 years ago) and they reside on the Ryan "farm" in North Framingham.
We thank Mary for all he's done for the town and for his dedication and service to his members.
Ironically, he has never played a round of golf in his life. But now with a little more time he just may take up the game.