Chief of Staff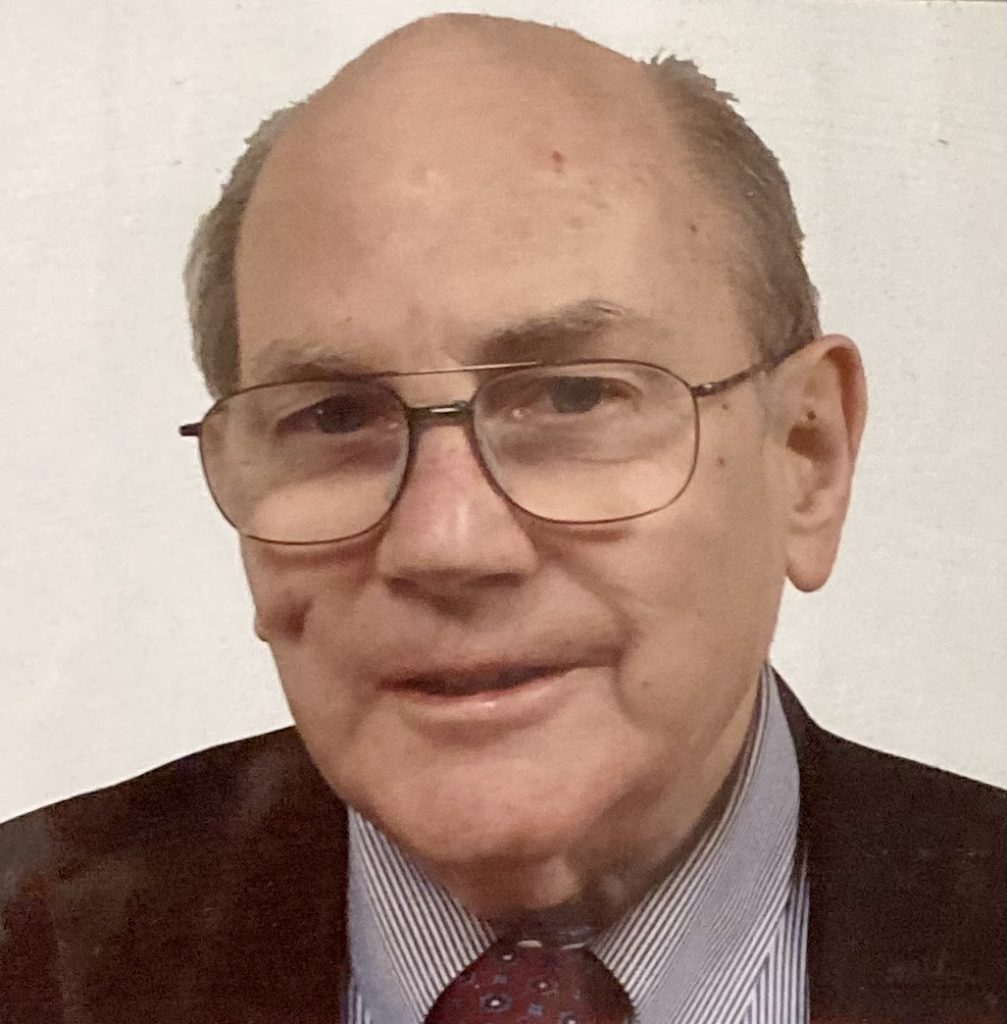 Today, The Wellesley Celebrations Committee, a standing committee of the Select Board, Town of Wellesley, honors Jim Bishop has Chief of Staff
Jim Bishop has been a very involved and dedicated resident of Wellesley for the past 51 years, having purchased his home in 1971 which he still resides in today. He proudly served as a corporal in the US Army from 1964 to 1970.

Jim made his living at Brooks Brothers in Boston, at their flagship location on Newbury Street, for an impressive 62 years. Having mastered the art of sales and providing impeccable customer service to the most discriminating of customers and long-term clientele, he was forced to retire in 2020 at almost 80 years old, due only to the Covid-19 pandemic.

He continued his love for serving the people in his community by joining the Newton Jaycees in 1967, then serving on the Wellesley Jaycees during the 1970's. His dedication to his service led to his being elected as a Massachusetts Jaycee Senator in 1980, and later being elected President of the Massachusetts Jaycees in 1991. He has continued his service to the organization for decades which has included countless charity events and community betterment projects, in Wellesley and throughout the state.

Jim's lifelong interest in politics inspired his membership in the Wellesley Republican Town Committee and was elected to the Wellesley Town Meeting in 1992, becoming invested in many crucial decisions and community projects throughout the town for almost 30 years. While a Town Meeting member, he has also served on the Wellesley Celebrations Committee for several years, coordinating many aspects of the annual veteran's parade, as well as many other community events.

Jim has raised two children in Wellesley who attended Perrin School, Bates School, Wellesley Middle School, and Wellesley High School. He has also been involved in several successful campaigns for both town and state elected officials over many decades.