Community Service Award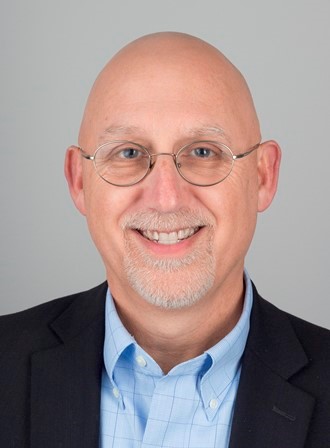 Novelist Cynthia Ozick said, "We often take for granted the very things that most deserve our gratitude.
Sometimes we find ourselves feeling so comfortable that we take the most basic aspects of life for granted."
Our town is blessed with so many recreational comforts we may take them for granted: ball fields, tennis courts, pickleball, after school events, Morses Pond and a wonderful Recreation commission that makes it all happen.
Their services create an environment where all residents can play, dream and flourish. The mission: "To increase people's enjoyment of living in Wellesley and build a deeper sense of community, as we provide recreational and educational opportunities to all Wellesley residents, regardless of age, ability & means."
The public service of this commission is an honorable calling. But it's the individual commitments to the group effort that makes the whole team thrive.
James Rodrigue has been a large part of the team and the town's success.
That's why, The Wellesley Celebrations Committee, a standing committee of the Select Board, Town of Wellesley honors, James R. Rodrigue, with a Community Service Award.
James Rodrigue was born in Augusta, Maine and lived in Wellesley since 2006 with wife Kathy, and his children.
Sports and recreation have been a huge part of his life. He coached girls' softball and basketball for several years and was Recreation Commissioner from 2019 to 2022.
One of his proudest achievements was starting nonprofit with his children Grace, Olivia, and Simone in 2020 called Kids Backing Kids, Inc. (www.kidsbackingkids.org)
Kids Backing Kids is dedicated to improving the lives of children experiencing poverty, food insecurity, homelessness, and trauma by providing material goods, raising community awareness, and training the next generation of community leaders.
A true Celtics fan his work schedule is a record of achievement:
•Vice Chair of Research, Department of Surgery, Beth Israel Deaconess Medical Center
• Professor, Departments of Psychiatry and Surgery, Harvard Medical School
•Clinical & Health Psychologist, Transplant Institute, Beth Israel Deaconess Medical Center
• Adjunct Professor, Department of Surgery, Medical University of South Carolina (Charleston SC)
James Rodrigue has also served as a Town Meeting Member. We thank him for his service and commitment.