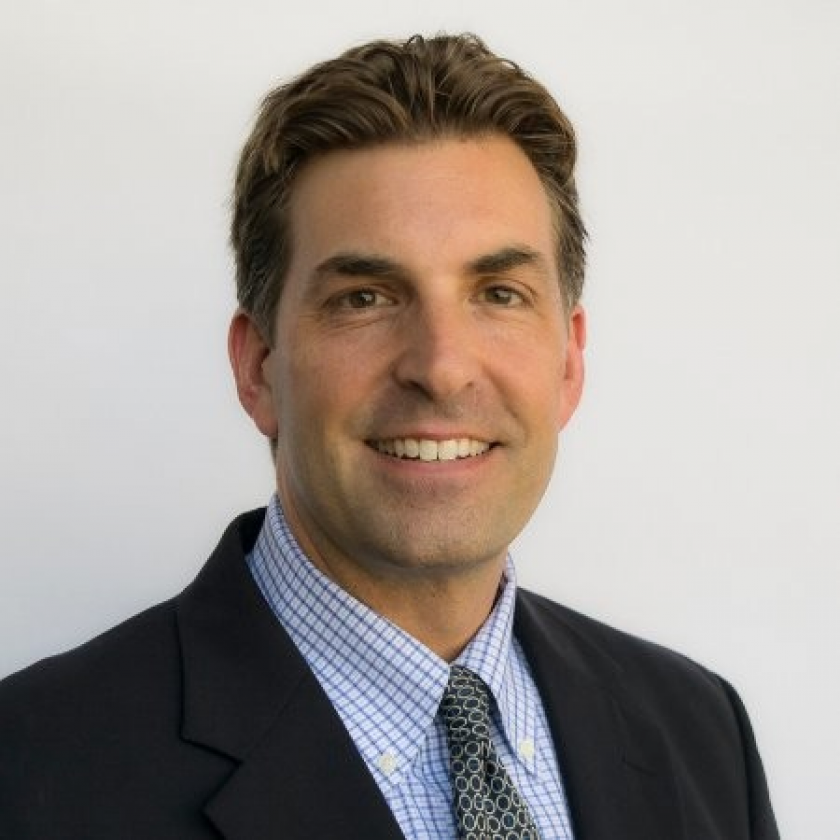 Architects employ their talents to bring forth a vision for a better future.
A vision that puts hope in our hearts and often a sense of purpose in our lives. Their legacy can inspire many generations to come.
David Grissino moved to Wellesley in 2002. His skills, ideas and devotion have made our town a better place. This year, The Wellesley Celebrations Committee, a standing committee of the Select Board, Town of Wellesley honors,David Grissino for Community Service.
David trained as an architect and worked for several Cambridge and Boston-based design firms.
David first served the Town as a member and then Chair of the Design Review Board during the original transformation of Linden Square and the redevelopment of the Wellesley Inn.
He then went on to become a member of the Zoning Board of Appeals, supporting residents with improvements to their homes while protecting Wellesley's unique character.
Most recently, David served as a member of the Permanent Building Committee, helping to guide projects such as the renovation of Town Hall (exterior and interior), the Tolles Parsons Center, the new Hunnewell Elementary School, and the new Hardy Elementary School.
David now works for the Santa Monica-based Milken Institute overseeing the historic renovation of several significant buildings in Washington D.C.  Married to Katie, David is lucky enough to have three daughters Maia (22), Grace (5), and Anna (3)
Thank you, David for all you have done and generation to come will be forever in your debt.