Special Recognition Award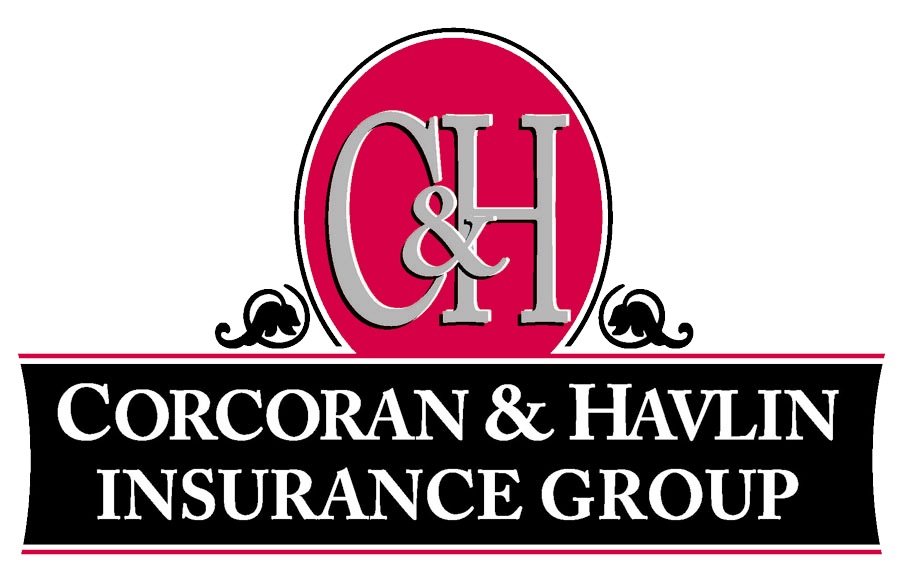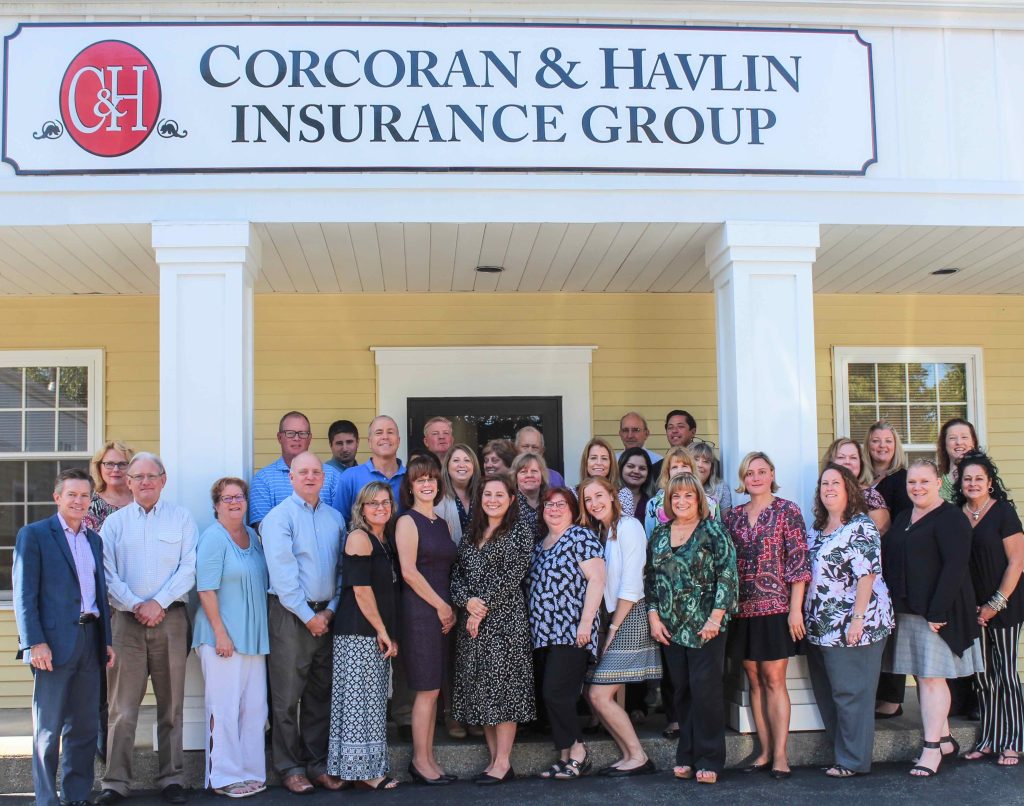 Today, The Wellesley Celebrations Committee, a standing committee of the Select Board, Town of Wellesley, honors Corcoran & Havlin Insurance Group with its Special Recognition Award.
The Corcoran & Havlin Insurance Group was founded in 1967 as an agency focused on protecting families and businesses. With locations in Wellesley, Medfield, and Duxbury, C&H works with clients ranging from multinational companies to sole proprietorships, to individuals – but their commitment remains the same. Corcoran & Havlin is passionate about protection. Customer's success is their success, and Corcoran & Havlin operates with a client-focused approach in everything they do.
In 2015 Corcoran & Havlin became an affiliate of Cross Insurance, the 6th largest privately owned insurance agency in the U.S.  This partnership afforded clients additional resources, including access to an even larger stable of insurance carriers, which has now grown to over 60.  This has resulted in enhanced product offerings, and competitive pricing for clients.
Long term relationships with clients, employees, and the carriers they represent are the hallmarks of their history. Corcoran & Havlin feels honored to have served such a legacy, and strives to remain true to its guiding principles of providing exceptional service and peace of mind to clients.
Today, our town feels more secure with Corcoran & Havlin Insurance Group, thank you for unwavering support.