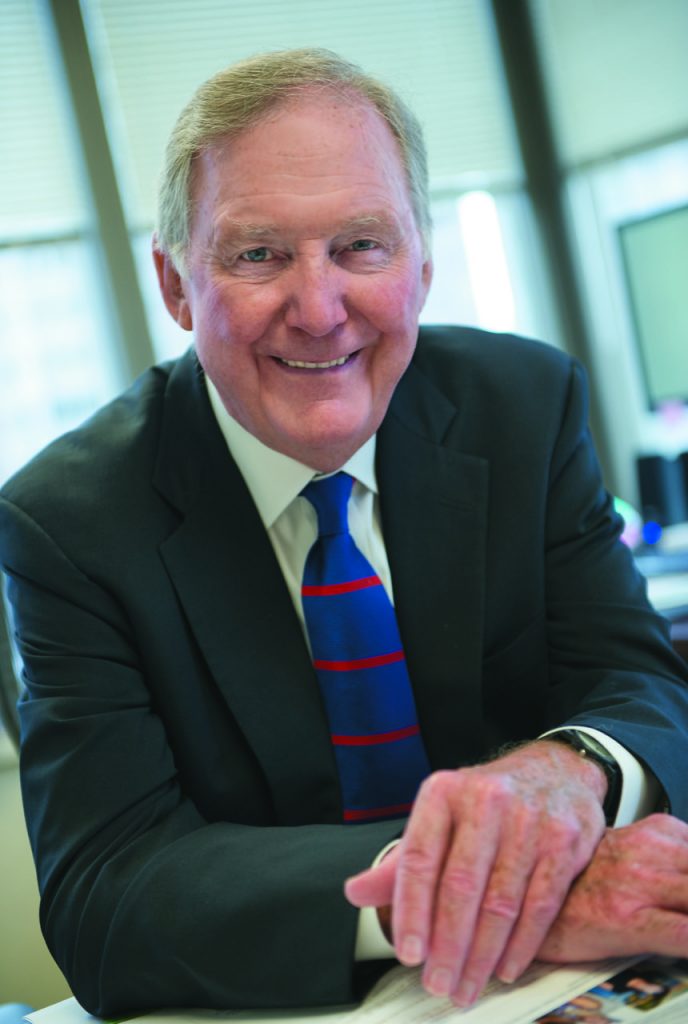 David Donohue
Community Service Award 
The Board of Public Works and the Municipal Light Plant Board are not the most glamorous jobs for the town. But vital to our lives. David Donohue did both with energy and brilliance. By stepping up and taking on these tough tasks he transformed difficult projects, saved precious tax dollars, and simply made our lives better. The last several decades have brought great changes to Wellesley, thanks to David's leadership. Today, The Wellesley Celebrations Committee, a standing committee of the Select Board, Town of Wellesley honors David Donohue with a COMMUNITY SERVICE AWARD. 
At his retirement party, David summed up some of his accomplishments. "I will always be impressed with the way in which the dedicated DPW and MLP employees worked with high standards and energy in a cost-effective business-like environment, to provide the Town with its much-needed infrastructure and services. Our electricity, water and sewer flow without major interruption, new projects are designed and built every year, the roads are well maintained, parks and walking trails are attractive, playing fields are very well used, and we have a strong dedication to recycling. It has been a pleasure working with all of you in these endeavors for over 25 years."
David joined Town Meeting in 1976 and soon after the Moderator, Gig Babson, appointed him to the first Cable Access Board, which he chaired for four years, developing the first studio and local programming. In 1987 he was appointed to the Advisory Committee, where he served for four years, the last year as Chairman. A philosopher once advised: "When given a choice, prefer the hard." David Donohue preferred the hard work and he achieved a greater good. Thank you for your service. Good luck in retirement.