Community Service Award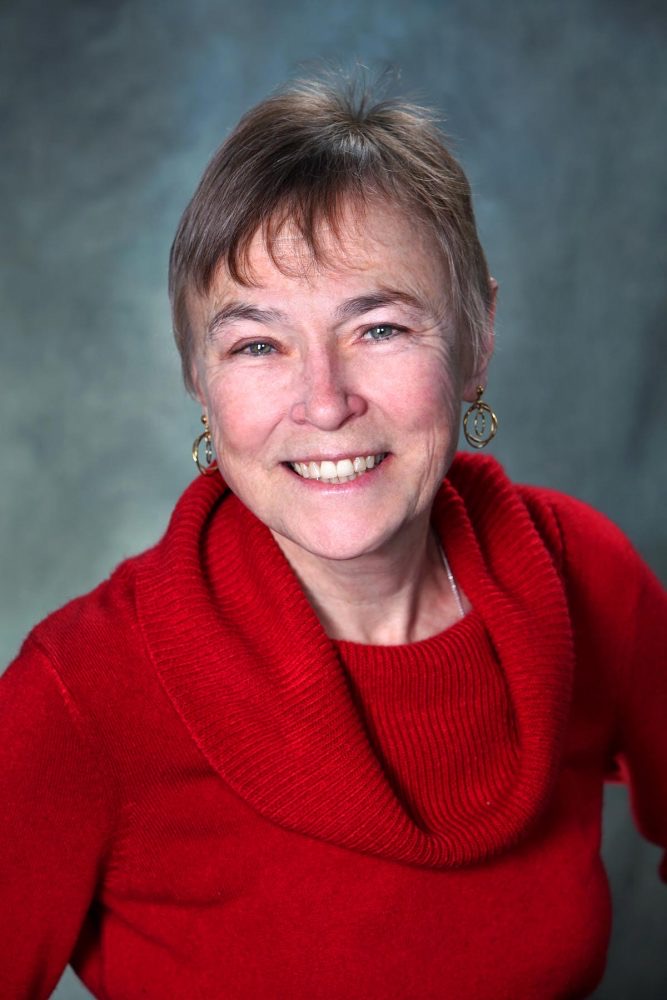 Catherine L. Johnson was an extraordinary woman.
The Town of Wellesley was saddened by her sudden passing on March 25, 2022.
In town meeting Catherine was dynamic. She probably could remember every house she sold, every store rented, and every zoning law verbatim.
This year, The Wellesley Celebrations Committee, a standing committee of the Select Board, Town of Wellesley honors,Catherine L. Johnson with a posthumous Community Service Award.
If the town ever created an award for being fair and decent and kindness and caring, it would surely be called the Catherine L. Johnson award.
Recently at town meeting there was read a resolution dedicated to Catherine L. Johnson:
Whereas: Catherine's efforts on behalf of the town included her dedicated public service as a
Town Meeting member from 2012 to 2022, Advisory Committee member from 2010 to 2013, an appointed and then elected member of the Planning Board from 2013 to 2022, and Planning Board chair from 2018 to 2022; and a mentor and friend to all of her fellow board members and colleagues; and
Whereas: Catherine had an unmatched knowledge and appreciation of the history of the town; was the author and driving force behind the Demolition Delay Bylaw, the Outdoor Lighting Bylaw, the Natural Resource Protection Bylaw, revisions and additions to the Large House Review Bylaw, the creation of historic districts, and was an expert on all matters concerning Wellesley's Zoning Bylaw; and
Whereas: Catherine held degrees from Brown University and Yale University, was a thoughtful and tireless real estate professional and broker for DeWolfe Real Estate, Hammond Real Estate, and Coldwell Banker Real Estate in Wellesley, Weston, and surrounding towns for more than 33 years; an avid Brookside Gardens gardener and dog lover, especially her beloved Cinnamon; and
Whereas: Catherine chose her friends carefully, loved them deeply, and above all will be remembered as a friend to Wellesley and Wellesley Town Government, having given her all to keep our community the beautiful place that it is today.
Catherine's legacy cannot only be measured by her service but also what she built and left behind. Everybody here, for a long, long time, will have the opportunity and privilege to enjoy a better life because of Catherine L. Johnson.