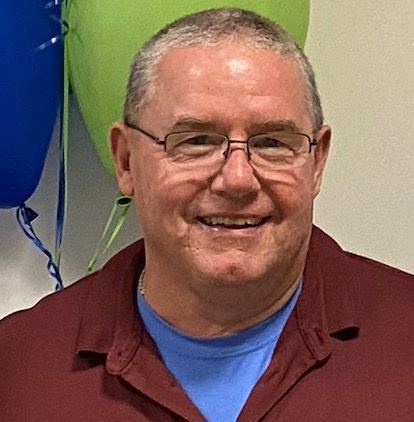 Every time you drink a glass of water, or water your lawn, or jump into your swimming pool; you can thank Bob Furdon for keeping Wellesley's water fresh and clean and flowing.
Wellesley is a place where responsibility for town services is valued and expected. That's why, this year, The Wellesley Celebrations Committee, a standing committee of the Select Board, Town of Wellesley, honors Bob Furdon for Distinguished Service.
Bob's knowledge of the Wellesley Water and Sewer Division is unrivaled and now missed. The Wellesley municipal water supply comes from ten wells within the town and from the regional Massachusetts Water Resources Authority (MWRA). There are four town wells near Morses Pond and six town wells along Rosemary Brook. Bob's high standards proved keen management of this diverse supply.
Bob Furdon started with the Town of Wellesley Park & Tree Division in December of 1978. He then transferred to the Wellesley Water and Sewer Division in August of 1985 where he moved up through the positions to ultimately retire in September of 2022 as a General Foreman.
Bob has lived in Medway for many years with his wife Anne and they have three adult children: his oldest Joseph, his daughter Kelly, and their youngest William.
Bob and his family enjoy traveling as much as possible including many trips to Walt Disney World in Florida.  Splash Mountain will probably be on the agenda now that he is retired, he and his wife are hoping to travel more often. 
Thank you, a grateful town wishes you well.