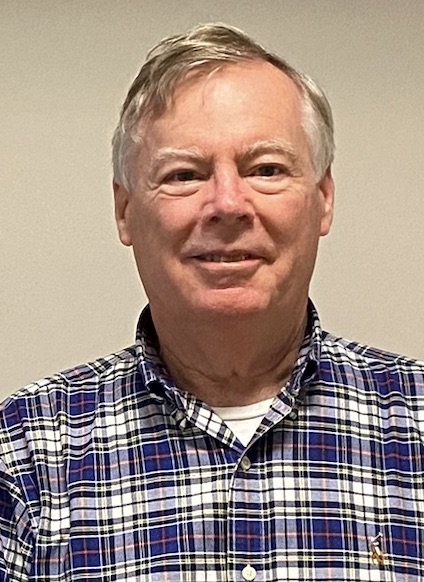 William "Bill" Shaughnessy's service is remarkable not just in length but also how much he did for the town.
His tenure shows how much good that people can do with commitment and compassion and vision.
Wellesley has some of finest people working for the town. People who lead with their hearts, leverage their expertise and in turn, have changed our community for the better.
That's why, this year, The Wellesley Celebrations Committee, a standing committee of the Select Board, Town of Wellesley honors,Bill Shaughnessy with a Distinguished Service Award.
Bill started, in February 1992 with the Town of Wellesley in the Water & Sewer Division as Assistant Superintendent. With hard work and skill, he was promoted to Superintendent of Water & Sewer Division in August of 2012. In November 2022 he decided it was time to retire.
Bill has lived in Northbridge MA for many years with his wife, Liz and their two adult children, his daughter Caitlin and son Brendan.
Over the years he has shown that he is a dedicated employee who enjoys the challenges of his work within the water and sewer industry.
Thank you, Bill, for what you've done- enjoy the summer vacations on Martha's Vineyard.