SPECIAL RECOGNITION AWARD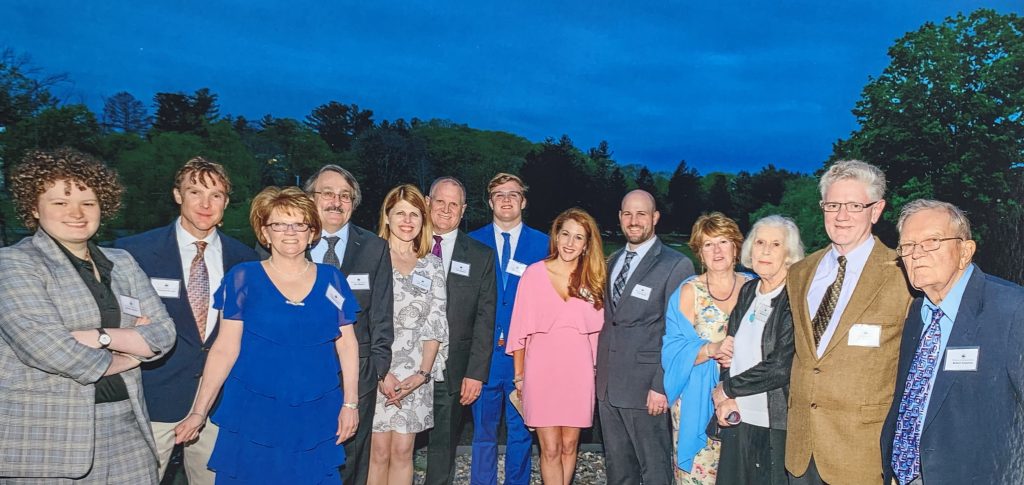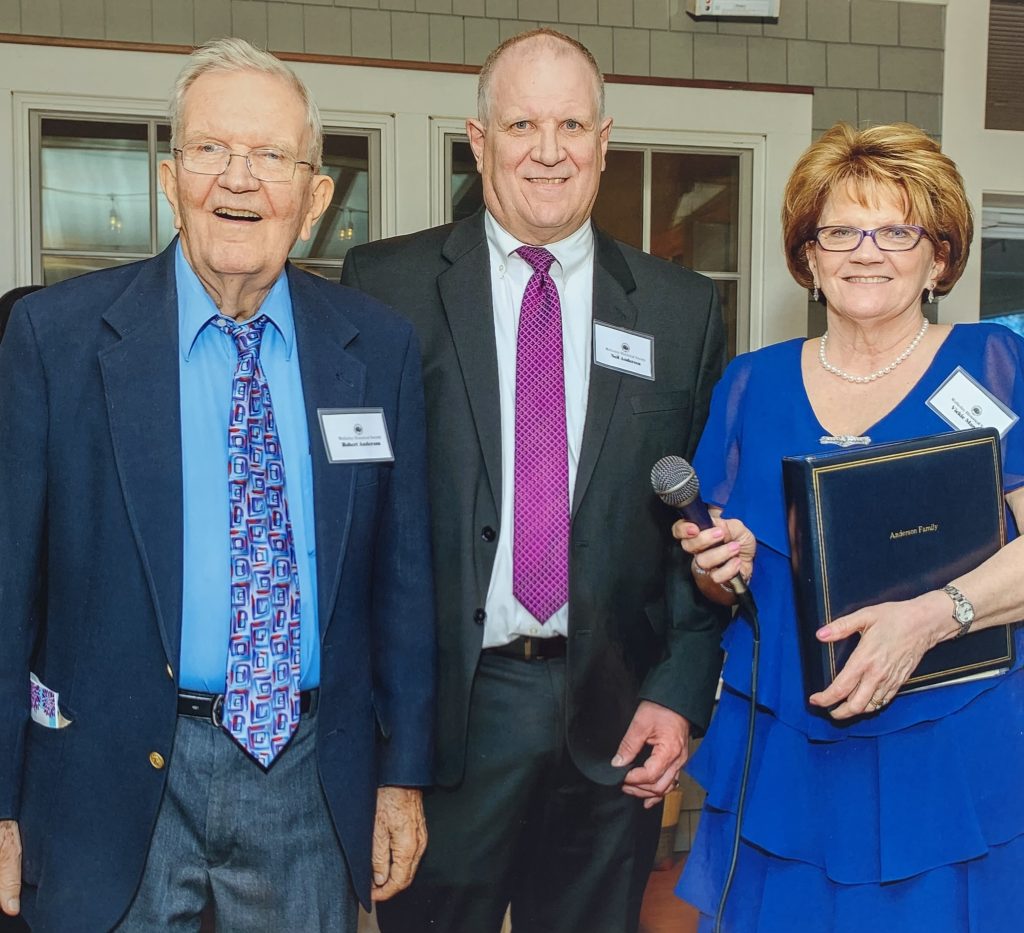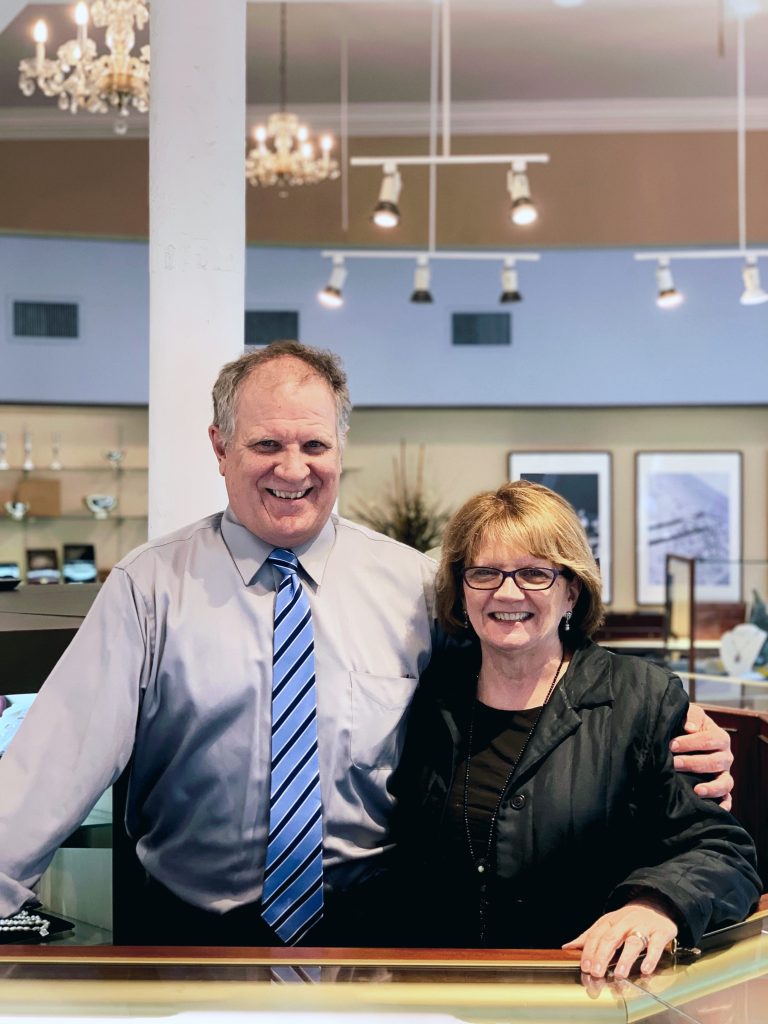 The building of America is the world's greatest human adventures. It is a success story without equal.
America's remarkable soul was formed by people with energy and ambition.
It's a story of ordinary shopkeepers in small towns like Wellesley building brilliant businesses and an enduring legacy.
Anderson's Jeweler has been our towns special gem.
John W. Anderson, grandfather of today's owners, established Anderson's Jewelers in 1947.
Right after the end of WW II, at a time when the price of an average house was $6,000, a loaf of bread 13 cents, gas 15 cents per gallon, and the Big Band sound was in full swing, John was inspired to live the American Dream of owning his own business.
Today, The Wellesley Celebrations Committee, a standing committee of the Select Board, Town of Wellesley, honors Anderson's Jewelers with its Special Recognition Award.
Here's their story in their own words:
John had a simple yet powerful philosophy about running a business, but it held him in good stead throughout the years. If you ask any of his grandchildren, they will tell you his motto: "Treat all customers the same—whether they are replacing a watch strap or purchasing a diamond. Every customer is special to us—we consider them part of our family."
This philosophy of customer service was passed down to future generations of Andersons and is reflected in the company's record of success.
After graduating from Boston University with a business degree, John's son Robert joined his father's growing business. He then became a certified gemologist, expanded the store's diamond inventory, and added a line of giftware.
In the 1970s, three of Robert's children, Neil, Vickie (Mancini) and Kurt joined their father in the Wellesley store. Neil and Kurt enrolled at the Gemological Institute of America and became certified gemologists. They helped to grow the base of expertise for the business, while Vickie became the buyer of jewelry and giftware lines.
Today, Anderson's Jewelers is currently in its third generation of Anderson ownership. Neil, Vickie and Kurt share ownership and management responsibilities for the shop that their grandfather started more than 70 years ago.
We thank Anderson's Jeweler for being there for us and for helping to make our town special.